ITMCS's Customer Relationship Management (CRM) software solutions are intended to assist our clients in achieving their business objectives by providing functional customer insights and analytics, as well as streamlining their productivity and general efficiency operations. When customer experience becomes a strategic priority for a firm, a custom Salesforce CRM solution connects all stakeholders and data sources, enabling process and budget optimization. ITMCS, being a seasoned Salesforce development firm, places a premium on bringing your strategic goals and development requirements into the digital age.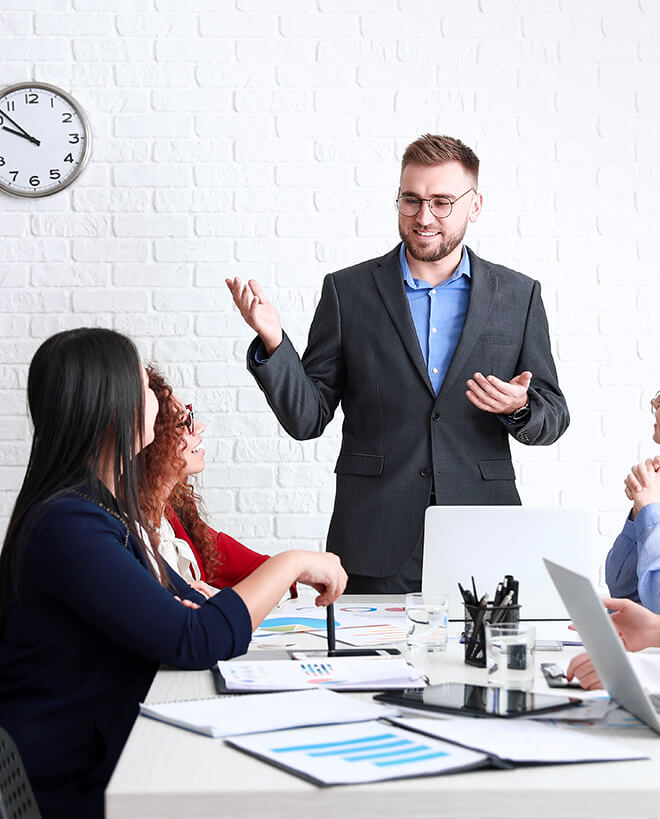 Our custom Salesforce CRM services help you develop your business with
Ready to get started?
With our expert, tailored, and enterprise-grade.Net application development services, you can stay ahead of the competition. To meet the crucial demands of worldwide clients across sectors, our ASP.Net development firm in India blends development skills with cutting-edge technology.