Salesforce Marketing Cloud is a top-notch digital marketing platform for both B2C and B2B projects and campaigns. You may customize, engage, and measure actions relating to your end clients with its assistance. We offer ITMCS's knowledge in the bespoke development of plugins and third-party solutions to help our clients speed up their everyday marketing and sales activities. We assist companies with individualized customer journeys by leveraging cross-channel interactions and real-time data management. For example, to enhance the capability of Salesforce Marketing Cloud, we created a web plugin within the Marketing Cloud environment.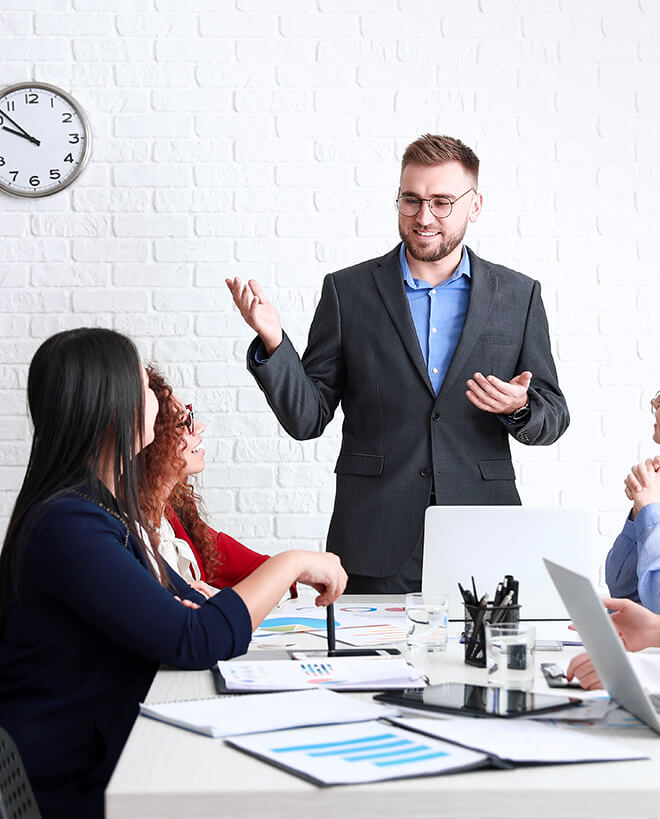 The following processes and services are set up and configured in a well-organized manner by us:
Ready to get started?
With our expert, tailored, and enterprise-grade.Net application development services, you can stay ahead of the competition. To meet the crucial demands of worldwide clients across sectors, our ASP.Net development firm in India blends development skills with cutting-edge technology.