Our clients can integrate the Salesforce system with a variety of platforms and apps using Salesforce cloud APIs, middleware, and ITMCS's engineering skills. ITMCS, as a Salesforce development company, knows how to deal with integration chores to improve processes, whether it's ERP, finance, marketing automation, media platforms, or other technologies. We also address security, user interface, business logic, and big data integrations, both in the cloud and on-premise.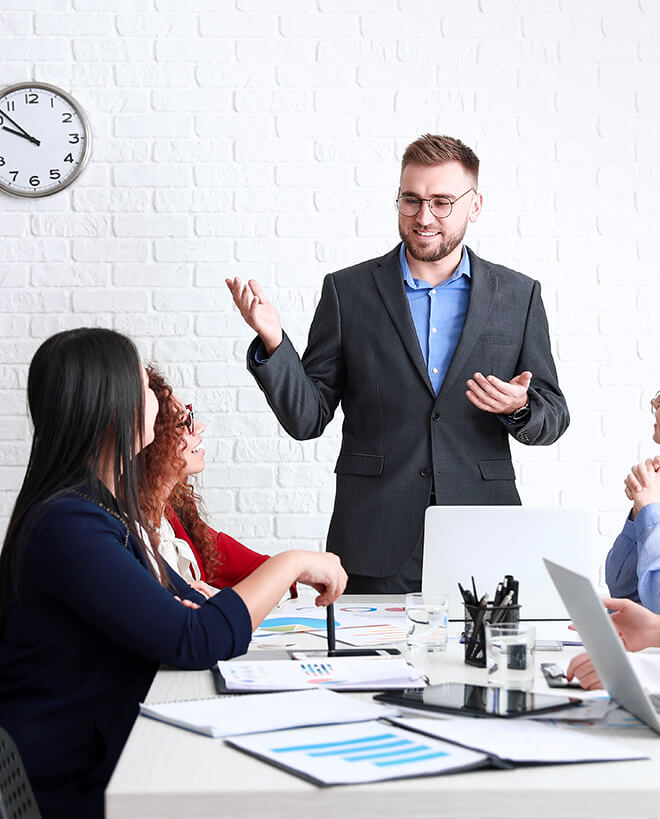 ITMCS's Salesforce integration experience includes the following areas:
Ready to get started?
With our expert, tailored, and enterprise-grade.Net application development services, you can stay ahead of the competition. To meet the crucial demands of worldwide clients across sectors, our ASP.Net development firm in India blends development skills with cutting-edge technology.