ITMCS's professionals assist you in determining which business processes to optimize by properly configuring the Salesforce platform. We assist clients in anticipating the impact of project requirements on the overall operation of the business system at this point. It's a crucial stage because Salesforce should be installed and configured to assist you in overcoming rather than creating business difficulties.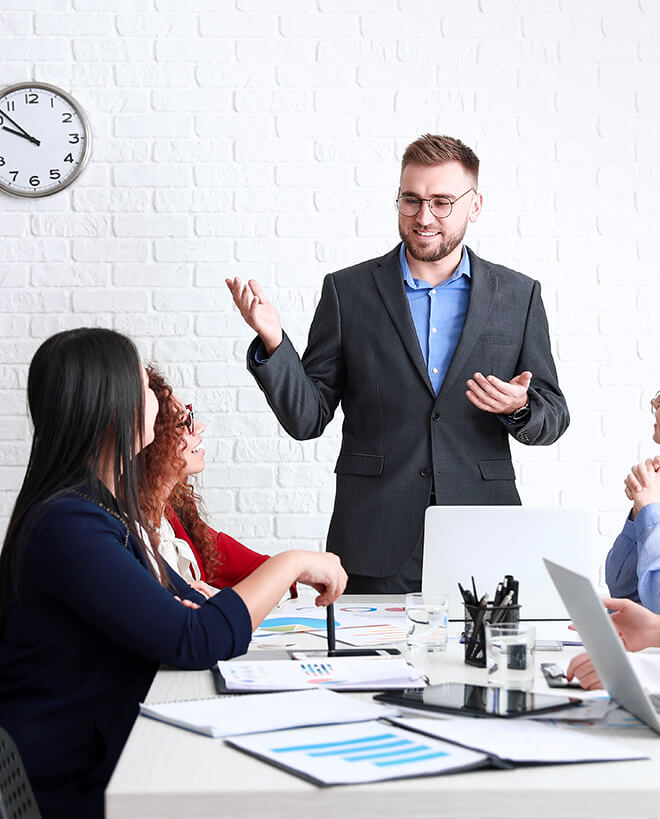 Through a bespoke UI and data extensions, it reduces the user journey building process to only a few clicks.
Ready to get started?
With our expert, tailored, and enterprise-grade.Net application development services, you can stay ahead of the competition. To meet the crucial demands of worldwide clients across sectors, our ASP.Net development firm in India blends development skills with cutting-edge technology.